Even though this catastrophic COVID situation forces us to stay at home, the World is waiting for us.
We don't need to cross oceans to discover new places and change of scenery. There are lovely spots at our fingertips. We Spaniards are lucky to have one of the most beautiful countries next door: Portugal.
I spent the first weekend of my holidays in the North of Portugal, in Alto Minho. This wonderful region is the cradle of Portugal. Minho has strong Celtic Characters and shares many cultural characteristics with adjacent Galicia. The region was a piece of the Roman Province called Hispania Gallaecia, which included Northern Portugal, Galicia, Asturias, and León. The Roman cities comprised the port Cale (Porto), the ruling centers, Lucus Augusti (Lugo), Asturica Augusta (Astorga), and Bracara Augusta (Braga).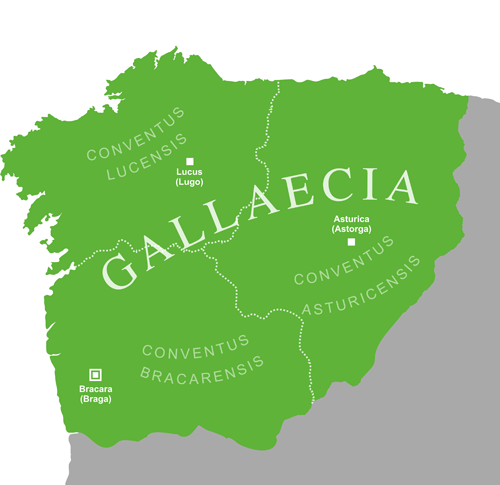 The Minho's local wine is denominated 'vinho verde' (green wine). It is so called not based on its shade, but because it is drunk young, just after it is produced.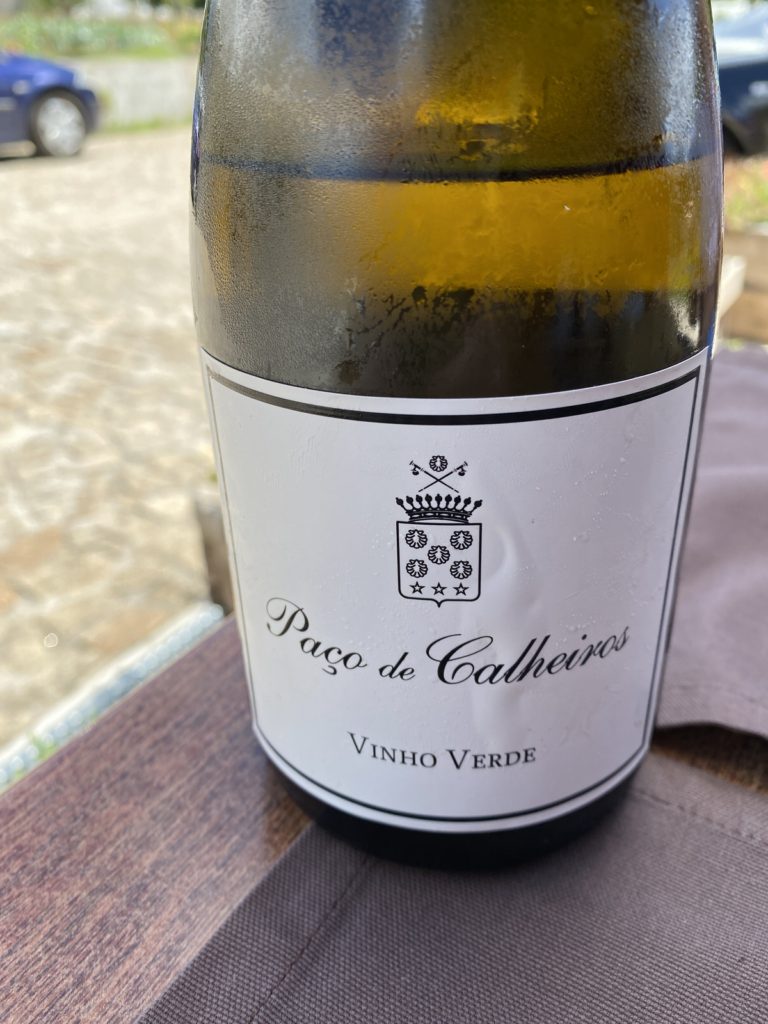 PONTE DA BARCA
Ponte da Barca is a charming city located by the edges of the river Lima. It took its name from the boat that joined the two banks before the bridge was built (XV century).
Tips&tricks
Where to stay: in the center of the town, there are some attractive hotels and manor houses to shelter tourists. Some good options are:
Hotel Fonte Velha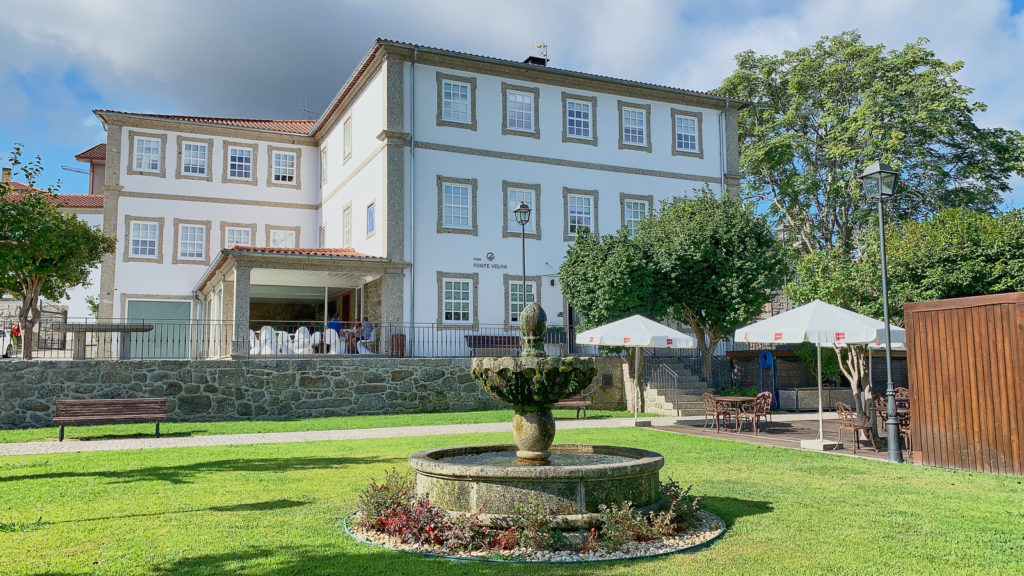 Where to have a bite: Restaurant Vai à Fava
PONTE DE LIMA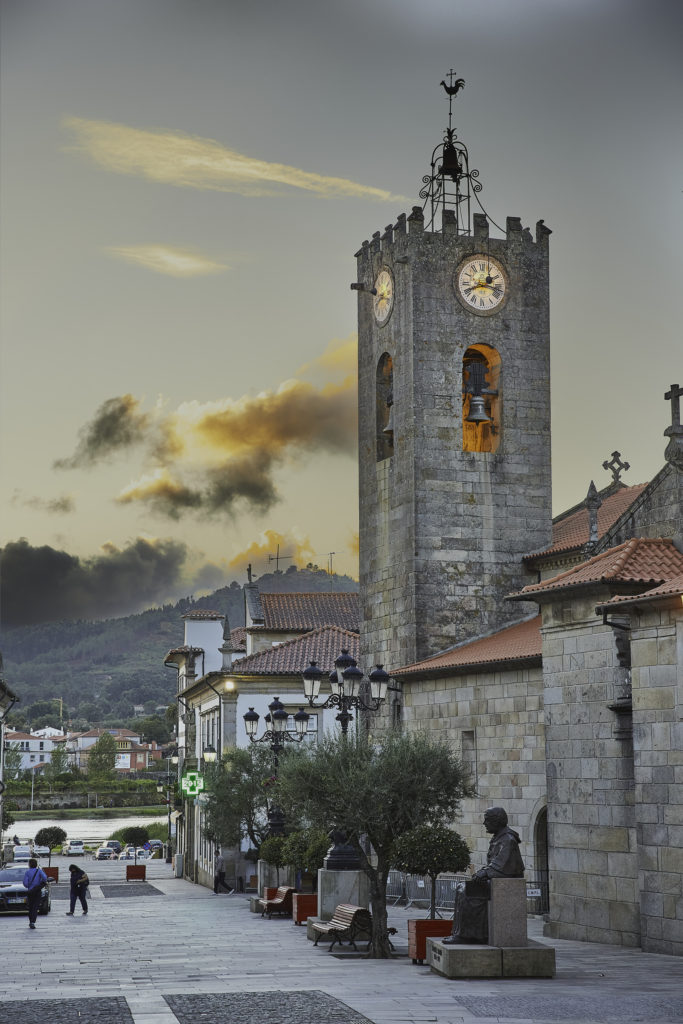 Ponte de Lima is a marvelous city with high historical importance. It is the oldest town in Portugal.
It was named after the great medieval bridge that crosses over the Lima River.
The charming country area around Ponte de Lima has the highest density of baroque manor houses in Portugal. Some supply tourism lodging, i.e., the Paço de Calheiros Manor House
The Paço is surrounded by farmlands, vineyards, and forests. It displays seven hundred years of land ownership by the same family, ruled by the Count of Calheiros.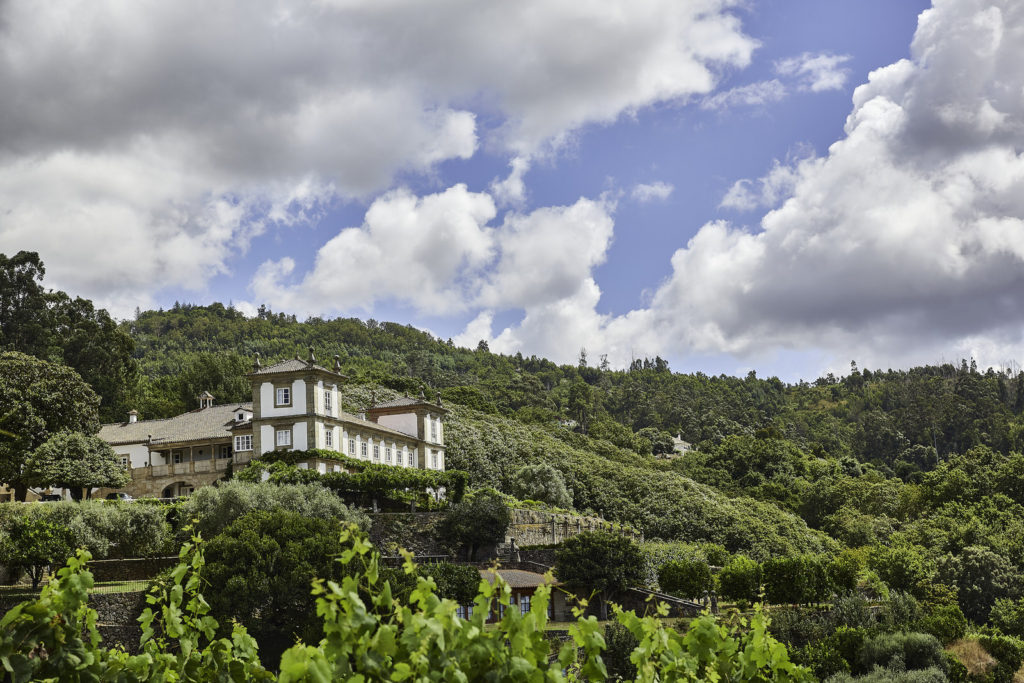 Disclaimer: English is not my mother tongue. Please, be lenient towards my grammatical mistakes. Thanks! 😉